16 June 2020 |
Paul Simpson
Winter is traditionally a quieter time in Margaret River, when our hard-working and talented viticulturists and winemakers enjoy a well-earned break.

Nonetheless, much has been happening behind the scenes, as we are pleased to bring you the latest news from the vineyard and beyond.

Save the date for the new vintage release at Lamont's Cottesloe

Please mark your diary for the celebration of our annual new vintage release; Sunday, November 8. We'll celebrate the release of the 2019 Elaine Chardonnay and 2017 Jenny Cabernet with a masterclass and a wine dinner at Lamont's Wine Store in Cottesloe, hosted by one of Australia's leading wine writers Erin Larkin.

As a valued friend of Simpson Estate, you will be provided priority booking arrangements before the release of seats to the Lamont's database. Subscribe to our newsletter - if you haven't already - and we'll let you know first when tickets are available. We look forward to celebrating with you.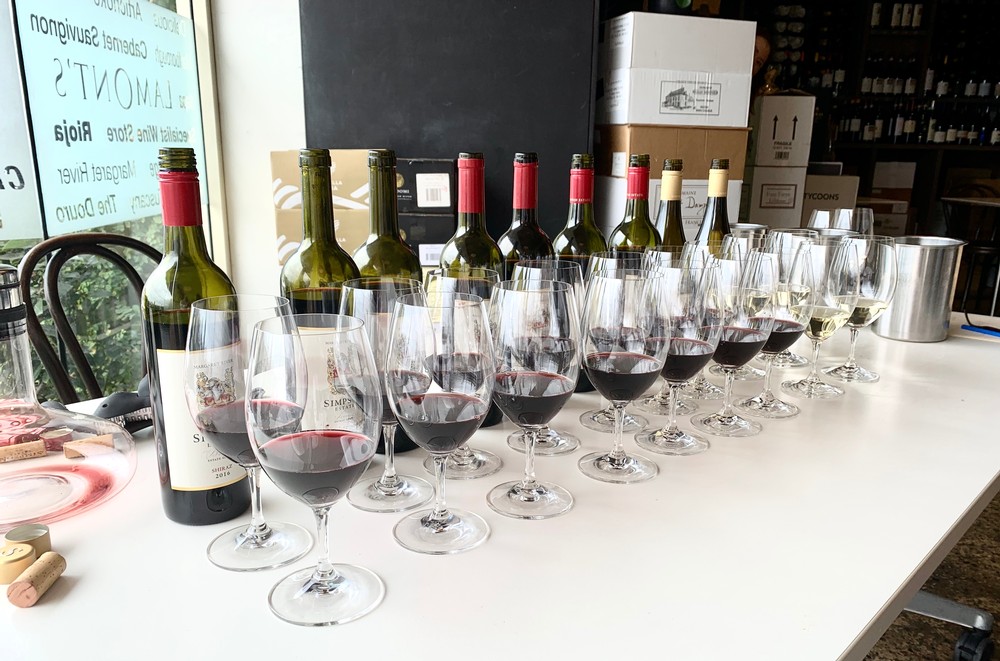 You can now find Simpson Estate wines at Lamont's
John Jens, the legendary Perth wine personality and proprietor of Lamont's, recently conducted a tasting of all current and museum vintages of Simpson Estate wines, resulting in his request to add a selection of our wines to the impressive Lamont's wine list.

This will mark the first (and likely exclusive) retail outlet for our wines, as we have historically made Simpson Estate available online in order to avoid middle-man margins.

John was so impressed with the wines and keen to have them available to Lamont's customers that special pricing arrangements have been established. Online pricing, with free delivery, will of course always be more economically priced, but please look for Simpson Estate wines next time you're at Lamont's.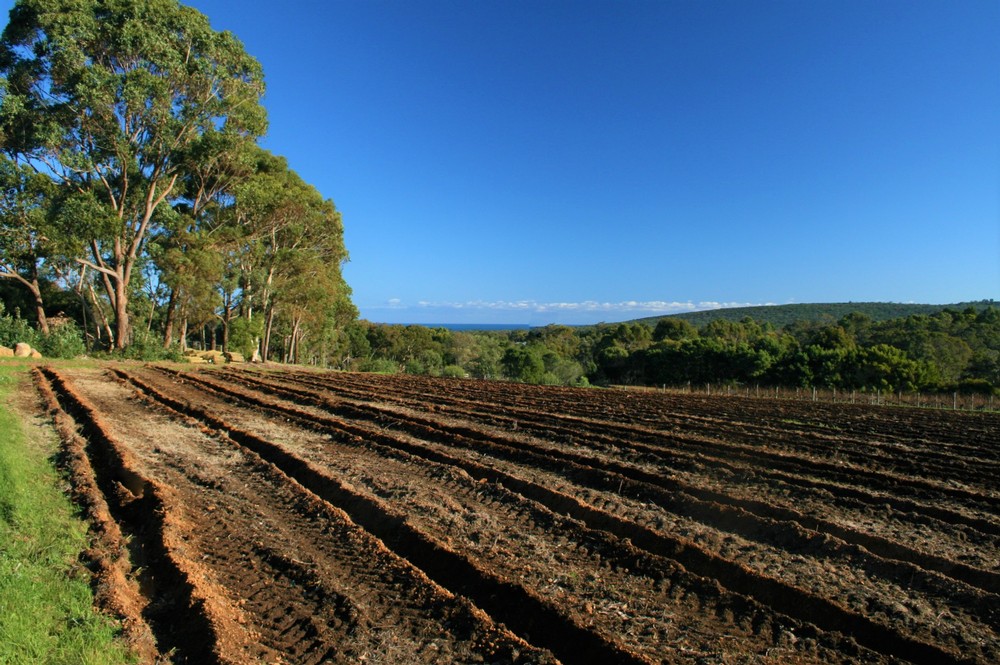 Replanting
The one hectare of vineyard to be replanted with Houghton and Bordeaux M337 Cabernet clones has been undergoing soil preparation, in readiness for the installation of new trellises and reticulation lines in early September, and then the planting of nearly 1,500 rootlings, which have been in nursery for the past year. All very exciting!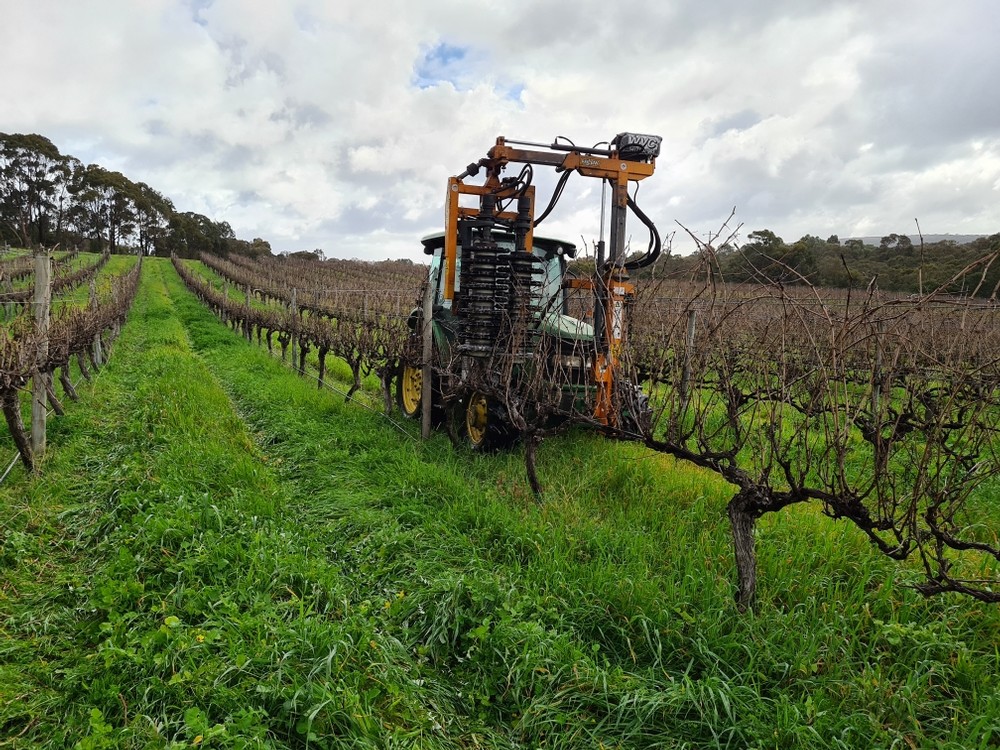 Pruning
The entire vineyard this month received its annual pruning, initially by the 'barrel' pruner, as shown in the photo above, with follow-up hand-pruning about to commence.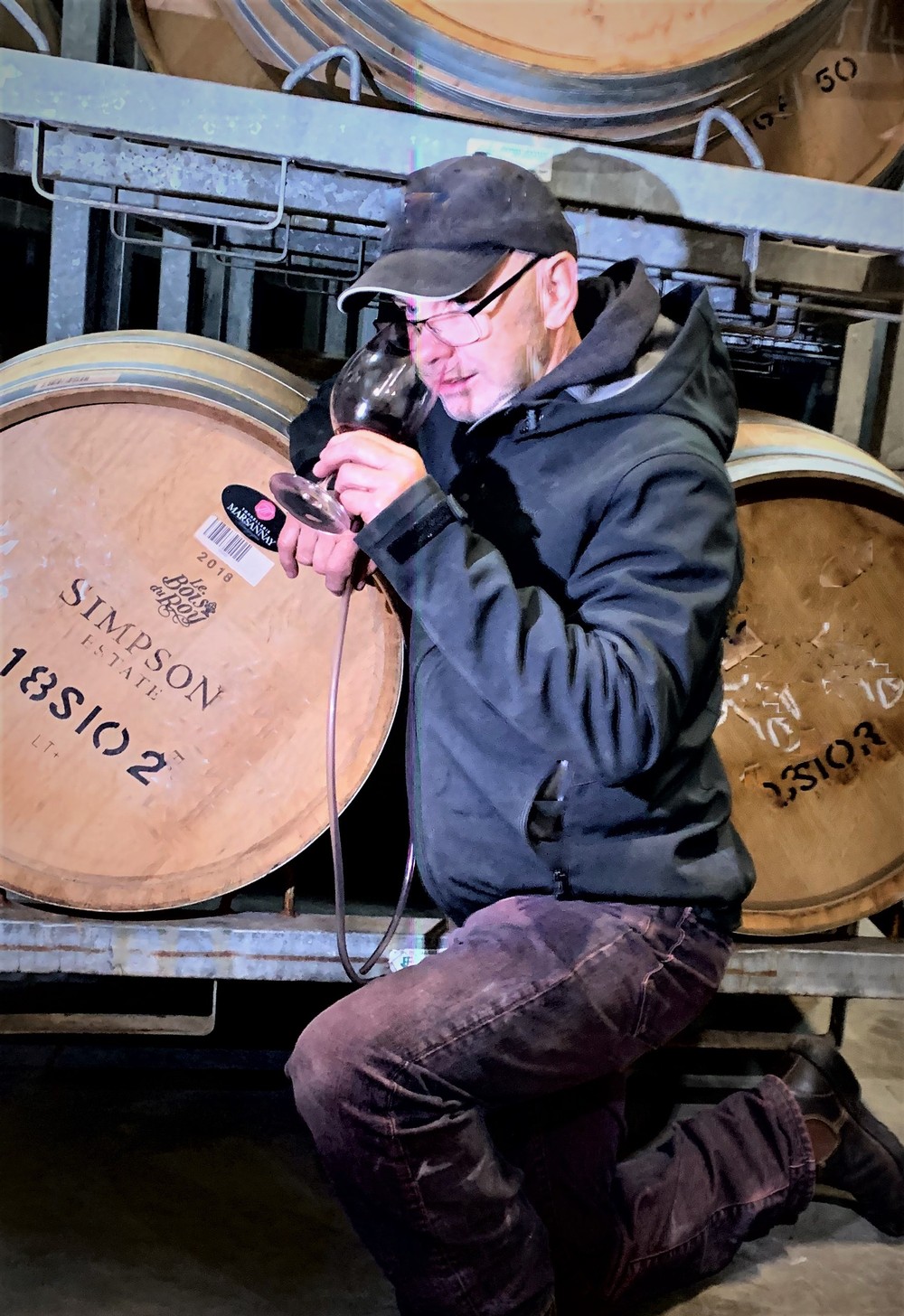 Barrel tasting with winemaker Clive Otto
We recently conducted the latest of the regular detailed reviews of all wines in barrel, entailing a lengthy tasting session of 2019 and 2020 Cabernet Sauvignon, Merlot and Malbec, and 2020 Chardonnay.

The tasting was conducted by our head winemaker, Clive Otto, a past (and most humble) Australian Winemaker of the Year.

This is always a wonderful experience, as we note the development of each wine and its varying characteristics depending on the range of barrel ages, grains and degrees of toasting.

We are delighted with the progress of all varieties and are looking forward to bottling in December.