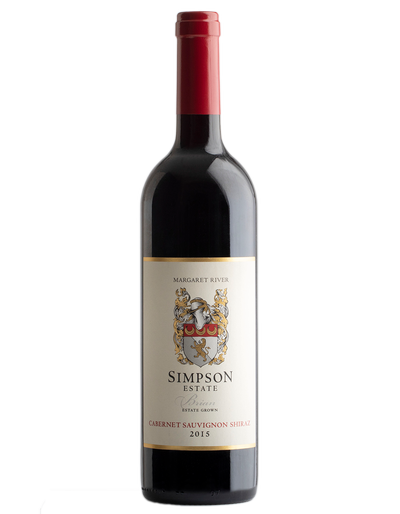 2015 Cabernet Sauvignon Shiraz
Brian
The hand-picked fruit was aged in 40% new French oak for 14 months. A wonderful fruit balance is provided by the classic blend of 55% cabernet sauvignon and 40% shiraz, whilst 5% merlot results in a well-rounded palate. The nose provides lifted aromatics with violets, maraschino cherry, mocha, freshly grated nutmeg and cinnamon spice evident. The palate presents savoury spice and dried herbs, with juicy red berry fruits, savoury tannins and a long finish.
Bottled under premium cork.
We are out of stock of the 2015 Brian Cabernet Shiraz, you might like to try our 2016 Brian Shiraz instead.