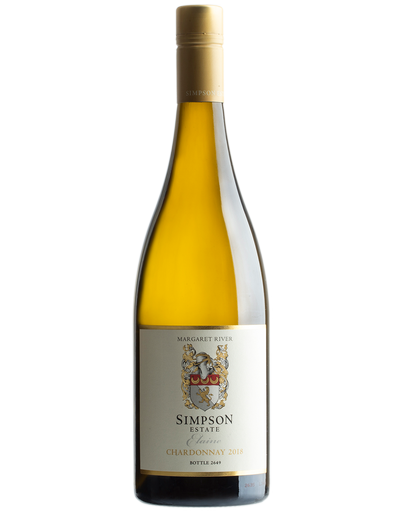 2018 Chardonnay
Elaine
From a picture perfect vintage with hand-picked grapes in pristine condition. This Chardonnay was whole bunch pressed directly to 36% new light toast French Burgundy oak barrels for 10 months.
A lovely pale straw green in the glass, the nose shows citrus, green pear and meadow flowers.
The palate has a juicy core of acidity running through with limes, green apple and nectarine flavours, lovely intensity and length. Cellaring for up to 12 years from bottling.
Medallist at the Decanter World Wine Awards, London
Medallist at the International Wine Challenge, London
Medallist at the London Wine Competition
Medallist at the Perth Royal Wine Show
Medallist at the Royal Adelaide Wine Awards
Medallist at the Royal Melbourne Wine Show
Medallist at the National Wine Show of Australia
Decanter judges' commentary: "Citrus aromatics, delivering a beautiful, very classy and restrained wine of finely-integrated oak and great acidity that will age beautifully".
IWC judges' commentary: "Lashings of key line pie with custard! Lemon notes that are super refreshing, with a good use of oak". - Nick Adams MW, Peter McCombie MW