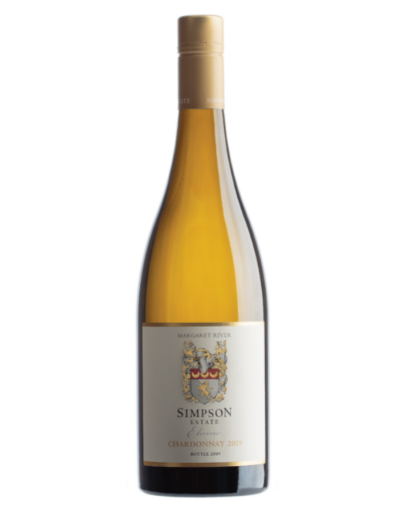 'Elaine' Chardonnay 2019
The fruit of this elegant Chardonnay was hand-picked and hand-sorted, chilled overnight and gently whole bunch pressed straight to 38% new light toast French (Burgundian) oak barrels for 9 months.
The wine displays green highlights, whilst the bouquet displays fresh pears, citrus blossom and nuances of roasted cashew. The palate offers bright characters of green apple, quince and lime tart. A lovely line of acidity running through the palate provides the wine with drive, length and a crisp, lingering finish.
Cellaring for at least 12 years from bottling.
"Bright with breezy lemon, yellow fruit and melon on the nose, delicate orange, chamomile and a zesty citrus acidity on the palate" - Decanter Judge 2020.
Awards include:
Silver - James Halliday Australian Chardonnay & Cabernet Challenge 2022
Silver - International Wine Challenge, London 2022
Silver - International Wine Challenge, London 2021
Silver - Decanter World Wine Awards, London 2020
Silver - Perth Royal Wine Show 2021
Silver - Royal Adelaide Wine Awards 2021
Silver - Melbourne Royal Wine Awards 2021